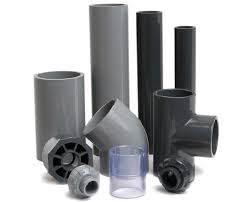 Jobs Foreman For Electrician & Pipe Fitter In Saudi Arabia 2023
Electrician & Pipe Fitter
The following job openings in Riyadh, Jeddah, Saudi Arabia are being posted by Royal Trade Test & Training Centre in the daily Express on May 12, 2023.
Mason, Foreman, Electrician, Steel Fixer, Pipe Fitter, and BMS Electrician
Required educational levels include B.E., Intermediate, Bachelor, DAE, and Matric, among others.
new Manufacturing positions, among others The Royal Trade Test & Training Center's international positions will close on or around May 17, 2023; the precise date stated in the advertisement. To learn how to apply for the most recent Royal Trade Test & Training Centre job openings, read the entire advertisement online. Jobs at the Royal Trade Test & Training Centre may need for knowledge in piping, masonry, and electricians. The starting salary is 260000. Work overtime to earn more money. Medical care, lodging, and transportation services are offered while on the job.
Detail of the Electrician & Pipe Fitter
Date Posted / Updated:
12 May, 2023
Category / Sector:
Overseas
Education:
Matric | Intermediate | Bachelor | DAE | B.E | BS
Vacancy Location:
Saudi Arabia
Expected Last Date:
17 May, 2023
or as per paper ad
Expected Salary:
260000 Rs.
Official Advertisement
Note: Beware of Fraudulent Recruiting Activities. If an employer asks to pay money for any purpose, do not pay at all and report us via contact us form. Human typing error is possible. Error & omissions excepted.