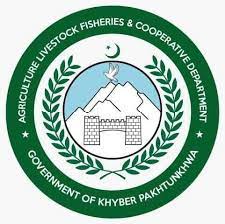 Sanitary Worker Positions at the Department of Fisheries 2023
Department of Fisheries
Department of Fisheries and Aquaculture Naushahro Feroze, naushahro feroze, naushahro feroze, naushahro Sindh Pakistan welcomes applications from qualified applicants for the position of sanitary worker, as advertised in the daily Kawish Newspaper on May 20, 2023. Primary, middle, and high school diplomas are recommended.
Apply for the current Department of Fisheries Government jobs in Management and departments before the closing date, which is approximately May 27, 2023, or as specified in the newspaper ad. Read the entire ad online to learn how to apply for the most recent Department of Fisheries job openings.
Detail of the Department of Fisheries
Date Posted / Updated:
20 May, 2023
Category / Sector:
Government
Education:
Primary | Middle
Vacancy Location:
Naushahro Feroze, Sindh, Pakistan
Expected Last Date:
27 May, 2023
or as per paper ad
Official Advertisement
Note: Beware of Fraudulent Recruiting Activities. If an employer asks to pay money for any purpose, do not pay at all and report us via contact us form. Apply as per instuctions & dates mentioned in official job ad. Govt jobs may not be applied online here. Human typing error is possible. Error & omissions excepted.