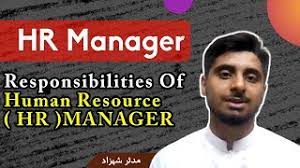 Jobs For Qari And HR Supervisor In Faisalabad
Qari And HR Supervisor
The daily Express Newspaper published a private job advertisement on May 9, 2023, inviting applications for the vacant positions of pro, assistant, security supervisor, field staff, hafiz, accountant, clerk, model, human resources supervisor, male and female staff, helper, qari, call operator, office staff, office boy, computer operator, field worker, retired government staff, manager, actor and aalim in Faisalabad, Faisalabad Punjab, Pakistan. Candidates having bachelor's degrees, intermediate degrees, middle degrees, matriculation degrees, and so forth, will be given preference.
You can apply for private latest Classifieds Management jobs and other positions through June 9, 2023, or until the closing date listed in the newspaper ad. To learn how to apply for the newest Private job openings, read the entire advertisement online.
Detail of the Qari And HR Supervisor
Date Posted / Updated:
09 May, 2023
Category / Sector:
Classifieds
Education:
Middle | Matric | Intermediate | Bachelor | Master
Vacancy Location:
Faisalabad, Punjab, Pakistan
Expected Last Date:
09 June, 2023
or as per paper ad
Official Advertisement
Note: Beware of Fraudulent Recruiting Activities. If an employer asks to pay money for any purpose, do not pay at all and report us via contact us form. Human typing error is possible. Error & omissions excepted.